VIN$URANCE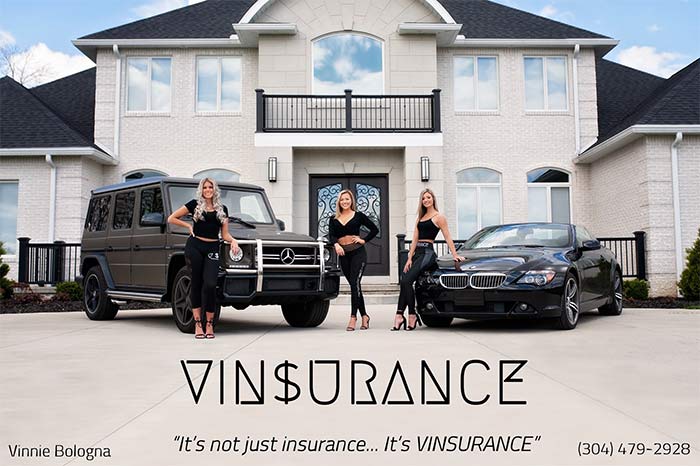 "It's not just insurance...It's VINSURANCE."
VINSURANCE was established in 2018 by Vinnie Bologna to deliver concierge insurance for clients that prefer 24/7 access to their agent. Call or text Vinnie directly at 304-479-2928
Mutual Insurance Partners is the exclusive provider of VIN$URANCE and access is currently available in Ohio, West Virginia, and Pennsylvania.